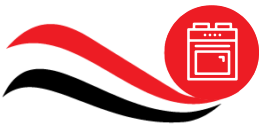 Industrial Baking Solutions — Artezen Dough Handling
Improving the World of Industrial Food Production Since 1962

By turning well-tested techniques into up-to-date technology, we offer our industrial baking partners modern and flexible dough handling solutions from Artrezen.
For accuracy, flexibility, reliability, and professional support, Artezen offers vital elements of dough processing that give you the right solutions for weight and structural accuracy of the handled products, ingredient cost savings, plus operator ease-of-use.
Click here to see the entire product line of Artezen products.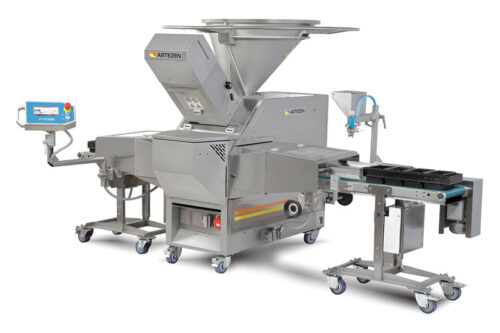 Calybra Volumetric
Dough Divider
Oil-free dividing system assures uniformity for any type of dough
Increase production without additional investments
Gentle dividing system offers larger weight range without need to change drums or stamps
Easy to operate LCD panel with drive controller
Stainless steel frame, panels and doors — quick maintenance
Hourly capacity up to 3,500 rolls
27 lb. hopper capacity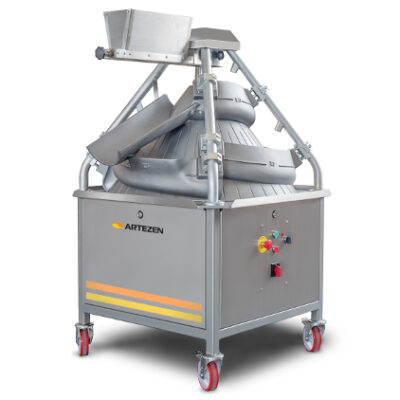 Conyca Conical Dough Rounder
Effectively rounds soft and medium-strong doughs without compromising the dough
Installation and synchronizationwith your baking processes are simple to achieve
Low maintenance requirements are minimal.
Teflon-coated treatment of the surfaces in contact with dough is hygienic and is easy to clean
4-meter rounding surface offers flexibility to accommodate your production line for new products (depending on the chosen model 100 – 500 gr; 200 – 1.200 gr. or 400 – 1.800 gr.)
Electric adjustable stainless steel flour duster
Optional hot and cold air blower for sticky doughs
Our goal is to help you determine the right Artezen Dough Handler for your Industrial & Commercial production needs.
Contact our Industrial Sales Consultant to move the process forward.
Click to call, or dial 336-765-8950.