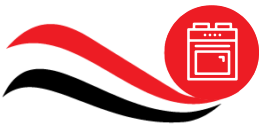 Industrial Baking Solutions
Improving the World of Industrial Food Production Since 1962

We've scoured the globe to assemble a product selection offered by the best brands in the business.
Click on the brand to learn how it may benefit your business.
Our goal is to help you determine the right product for your Industrial & Commercial production needs.
Contact our Industrial Sales Consultant to move the process forward.
Click to call, or dial 336-765-8950.