The AI Consultation Process
Improving the World of Industrial Food Production Since 1962
Put our team to work with yours & realize better outcomes.
Plant managers. Engineers. Architects. Operations executives. Commercial Developers. Whoever you've got on your team helping you move your business forward, we are more than glad to work with them and you to ensure your getting the right equipment for your needs installed the right way.
Our consultation services include:
Equipment analysis based on needed capacity.
Workflow analysis based on production requirements.
Compliance and code analysis.
Power and, if applicable, water and sewer analysis.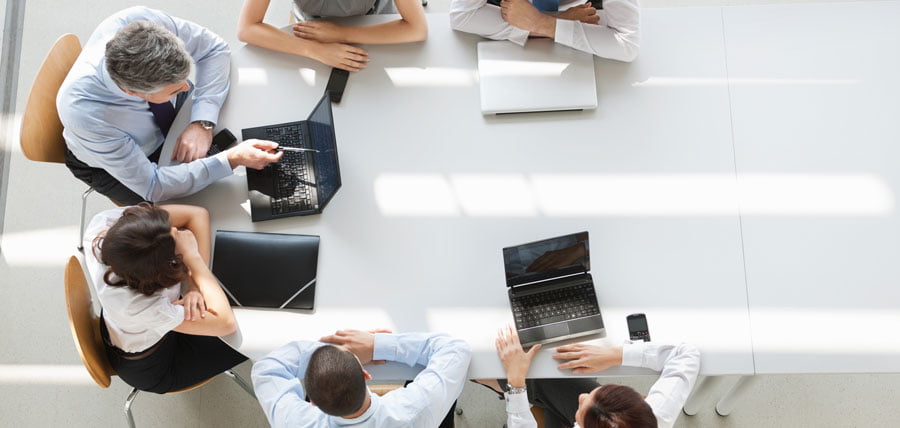 However you need us to help you —
that's what we do.
Our main goal is helping you get
done what needs to get done!
The Alexander Industrial Food Equipment Group is dedicated to helping its clients meet the growing demands of industrial food production.