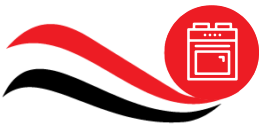 Industrial Baking Solutions — Daub Bakery Machinery
Improving the World of Industrial Food Production Since 1962

Daub's industry-leading divider/rounders, bread slicers, and packagers offer industrial-scale options using less labor to produce your backed good better.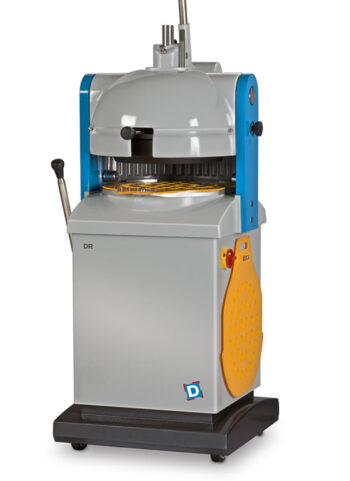 Daub Divider Rounders
Choice of five models and eight dividing discs
Semi-automatic and automatic options available
Even dough distribution
Variety of dividing discs enables quick change solutions
Unique easy forward-tilting system lifts dividing disc forward — many machines have a disc that opens sideways
Heavy cast-iron footing in combination with widely placed wheels and overhang, guarantee extreme machine stability even during heavy rounding operation
Product Options
DR Fixed dividing disc, manual dividing, powered rounding
DR Flex Interchangeable dividing disc, manual dividing, powered rounding
DR Robot Interchangeable dividing disc, hydraulically assisted dividing and rounding
DR Robot Automatic Interchangeable dividing disc, fully automatic work cycle, adjustable pressure times, variable rounding times, memory for up to 10 dividing and rounding programs
DR Robot Variomatic As DR Robot Automatic + variable pressure regulation, adjustable rounding speed and stroke, electronic weight setting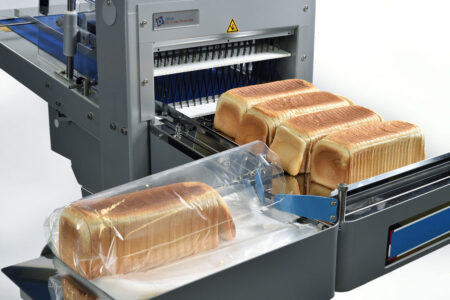 Daub Bread Slicer
Semi-automatic packaging line perfectly completing D/Cross Slicer 208
Complete unit: bread slicer, bag blower, and horizontal conveyor line with bag closing system for clip or twist closures
Swivel wheels and compact design
After slicing bread, bag blower opens plastic bag by inflating air
Sliced bread is inserted manually in one movement into the bag and onto conveyor line
Our goal is to help you determine the right Daub Bakery Machinery for your Industrial & Commercial production needs.
Contact our Industrial Sales Consultant to move the process forward.
Click to call, or dial 336-765-8950.