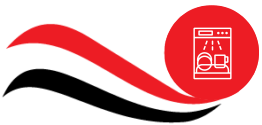 Industrial Warewash Solutions
Improving the World of Industrial Food Production Since 1962


Hobart set the standard for five-star quality and superior value that all other commercial/industrial dishwashers are judged by. It's a distinction earned over many decades of engineering warewash machines that lead the industry in wash performance, food safety, operational efficiency, and lifetime value.
Wash Performance
Hobart industrial warewash machines deliver best-in-class wash performance and versatility for a consistent Hobart Clean that removes more tough food soil, improves customer satisfaction and protects your reputation.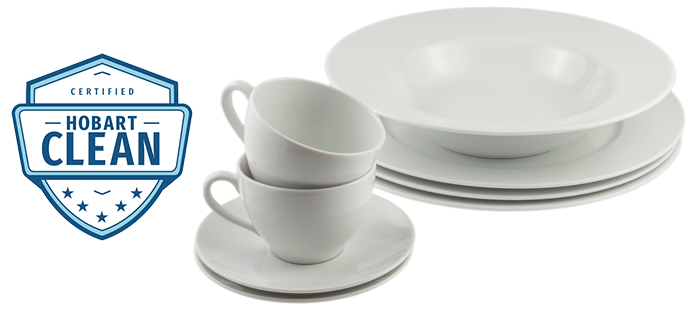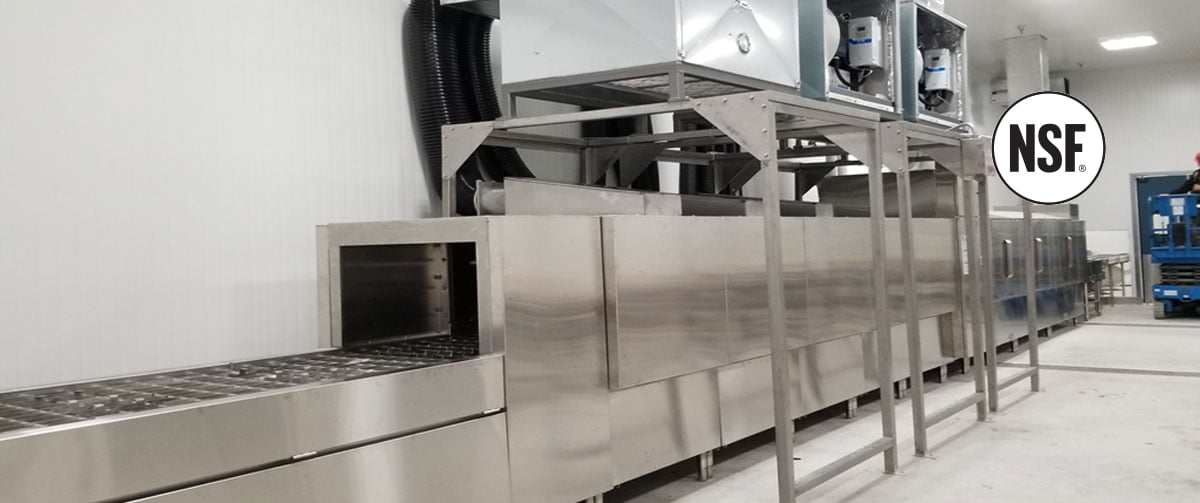 Food Safety
Help ensure sanitization to NSF standards every time you wash, with advanced features like Temperature Assurance, Automatic Deliming, and on-board Safeguarding Systems that help to prevent operators from washing without proper temperatures or chemicals.
Operational Efficiency
Easy to use dishmachines help operators save time while saving you money. Exclusive technologies cut time on prescrapping and dish machine cleaning, giving your teams more bandwidth while optimizing your operations.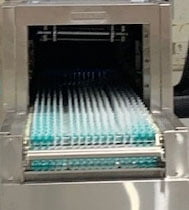 Lifetime Value
Hobart commercial dishwashers offer the highest lifetime value available, thanks to superior reliability and the lowest water, energy, and chemical consumption.
Year after year, your dish machine investment will consistently deliver results that save you time and resources.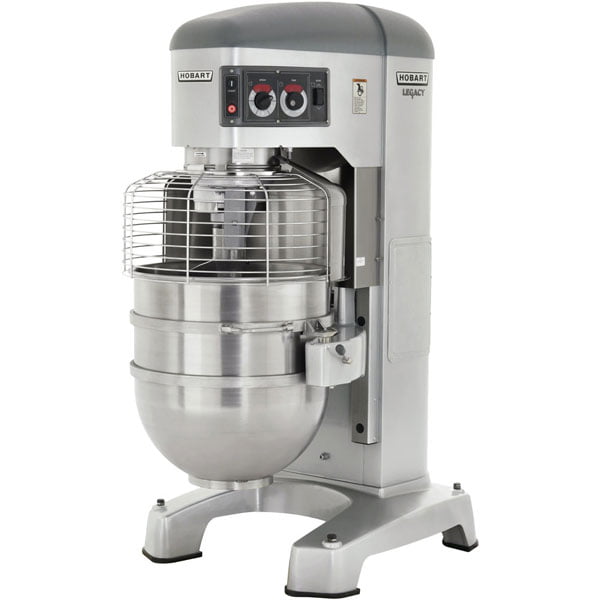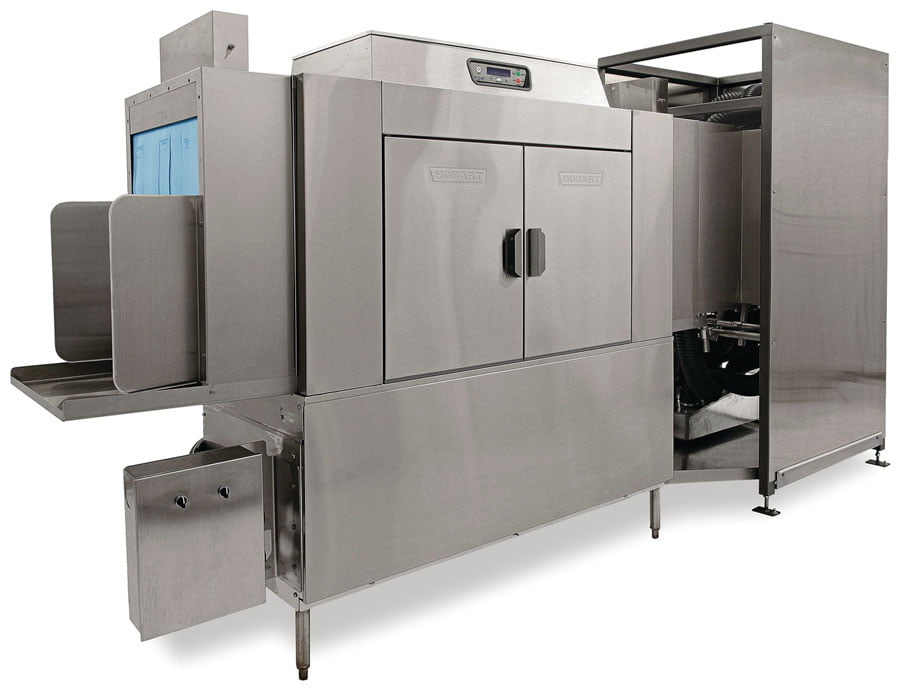 Hobart CL64T Tote Washer
The perfect combination for sanitizing totes, bins, and custom containers
Top-mounted micro-processor controls on the washer
4, 5, and 6 feet per minute speed selector on the washer
Washer blower operates at 20HP, 3600RPM
Containers travel by conveyor through a heated wash and rinse, followed up by a freshwater rinse.
Optional high-pressure 20HP blow-off system dries the products using multiple air knives to target all areas of the tote, forcibly removing water — result: a clean, dry tote ready for use
Hobart FT1000i Industrial
Conveyor Washer
Easy-to-use control system
Durable stainless steel pump offers a long life
Conveyor speed is adjustable at 4.0 to 8.5 feet per minute
Energy recovery system provides sustainability and cost savings
Adaptable design
Stainless steel components offer greater durability and long life
Motorized pump motor is enclosed and fan cooled (TEFC) to protect from water spray during clean-up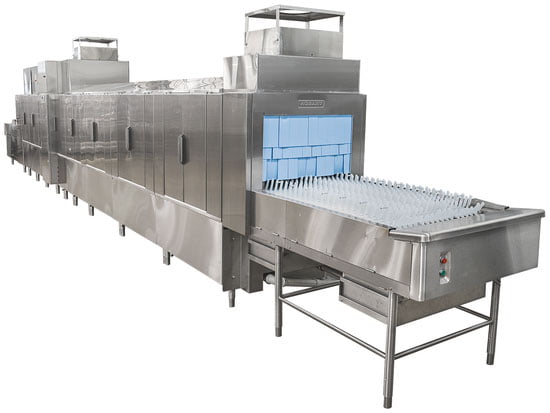 Our goal is to help you determine the right Hobart Warewasher for your Industrial & Commercial production needs.
Contact our Industrial Sales Consultant to move the process forward.
Click to call, or dial 336-765-8950.